I got my car back yo!
Hi-tech Mario bastard? This little diddy courtesy of verm the admin.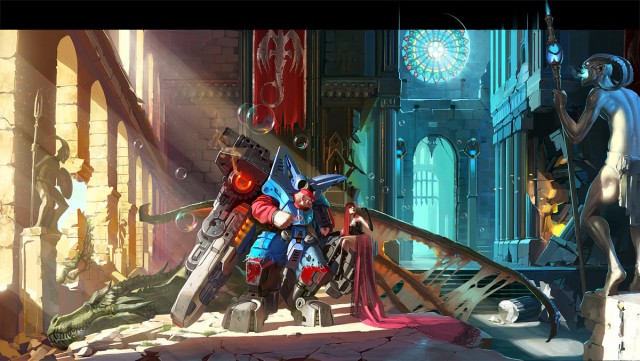 To all those who got a picture, I have not yet sent out the original's, I'm waiting to finish the last person on the list so I can send all the tubes all at once before the next wave begins. If any of you have an issue with this feel free to PM me, and I'll be trying my hand at a black n white of Drift and Wing this week so stay tuned. Also I'd like to thank all of you who commissioned me again as I was able to get my car fixed up with your help.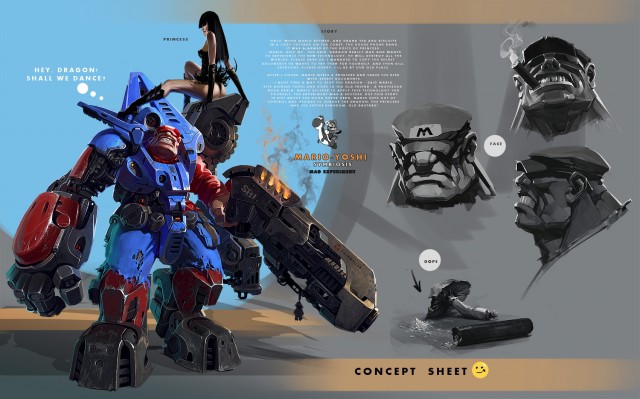 —————————
**The Art Debt List**
5. Antipathy—-50%
4. Anna Duch—100% Sir-Edmund