Kickstart
Been a while since I made an update so I figured that Putting my Project up here would be a good start. First I have to say, thanks from the bottom of my heart to all those who either commissioned me or donated money over these slow 3 months. The rent for all the websites came up a few days ago and I was able to renew because of you guys with the only bad news being that I'll have to stick with who I have for 12 more months (yes I know the sites are slow ).
In January I got some visits from my overseas buddies and we went hung out at the Furtherconfusion convention in San Jose drawing and soliciting, Hugs and kisses to you Ken and Tamara!( Love the Soulgain and Arios model you built for me mwhhaa)
extra special Good news, I am back on assistance for the time being (due to good legal cause) and I'm beginning to churn out some color artwork that Ill put up here soon. Been working on a sexy spaceship picture that's about 80% finished, and ill put it up soon as I get to B.Coons python character ink. ALSO, I said I wasn't going to insert evidence of my connection to my certain other websites up but I need help If this is going to succeed. **Everyone** please take the time to visit my Kickstarter page and donate what you can to the cause: Robots_and_Dragons this sucker will only last for 55 more days or so..
Seriously visit my kickstarter page gogo*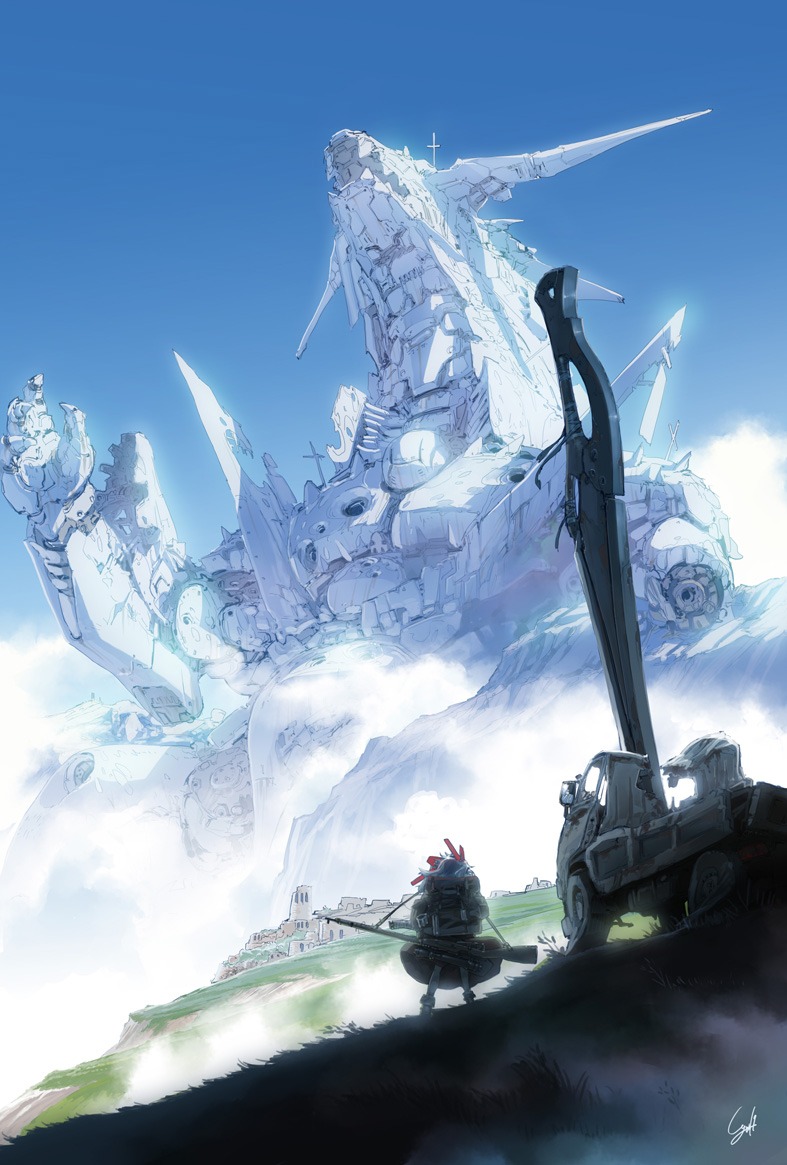 image courtesy of pixiv.