Fucking spinning plates over here..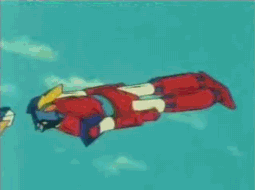 Commision status: 8. Arisa. 9-10 Antypathy 11. Jaylaw, 12. C. Mathews
screamer
This pic if for Pinkuh. She's gunna color it and I'll update that here as soon as she does. I still Hate this guy, but a muscle chick is something new and diffrent. She's a Halo spartan female OC from Pinkuh's repotuar.