Glorius beast*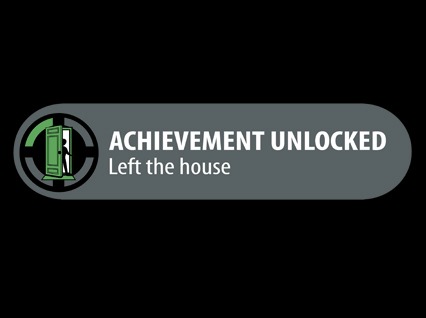 2 weeks ago I put up a series of comic pages that depicted everyboudy's favorite uncomfortable subject: rape.  It was a bot I made up named Gaorond who by virtue of his own nature, Is big, ugly, has 6 robot eyes, and is acting in accordance with his ingrained robo instincts. Some people mentioned how "ugly" he was, But despite being his creator I think there was some brute sexy in his non-human uglyness. It begs the question, Why does everyone "have" to be be beautifull/pretty/gorgeous/handsome to be worthy of sex, romance, love, seduction? Forget all those perfect people! (if you both are busted up, no one has to have any sort of expectation, You are in essence..free!) lets get some mecha, women, men, with fat, and scars, and bald spots, and gnarly hands, screw perfection.
Usefull robot links:
DaftPunk_head
Archive_scans
Kusanagikaworu
Have some mecha:
Why soo manny mecha? I'm going on vacation next week.. Don't wait up.