Submissions from the visitors:
I recently Got a few samples I thought were good enough to post for all to see here. Thanks you guys for giving me an e-mail through my *other* website eventhough I havent drawn much lately.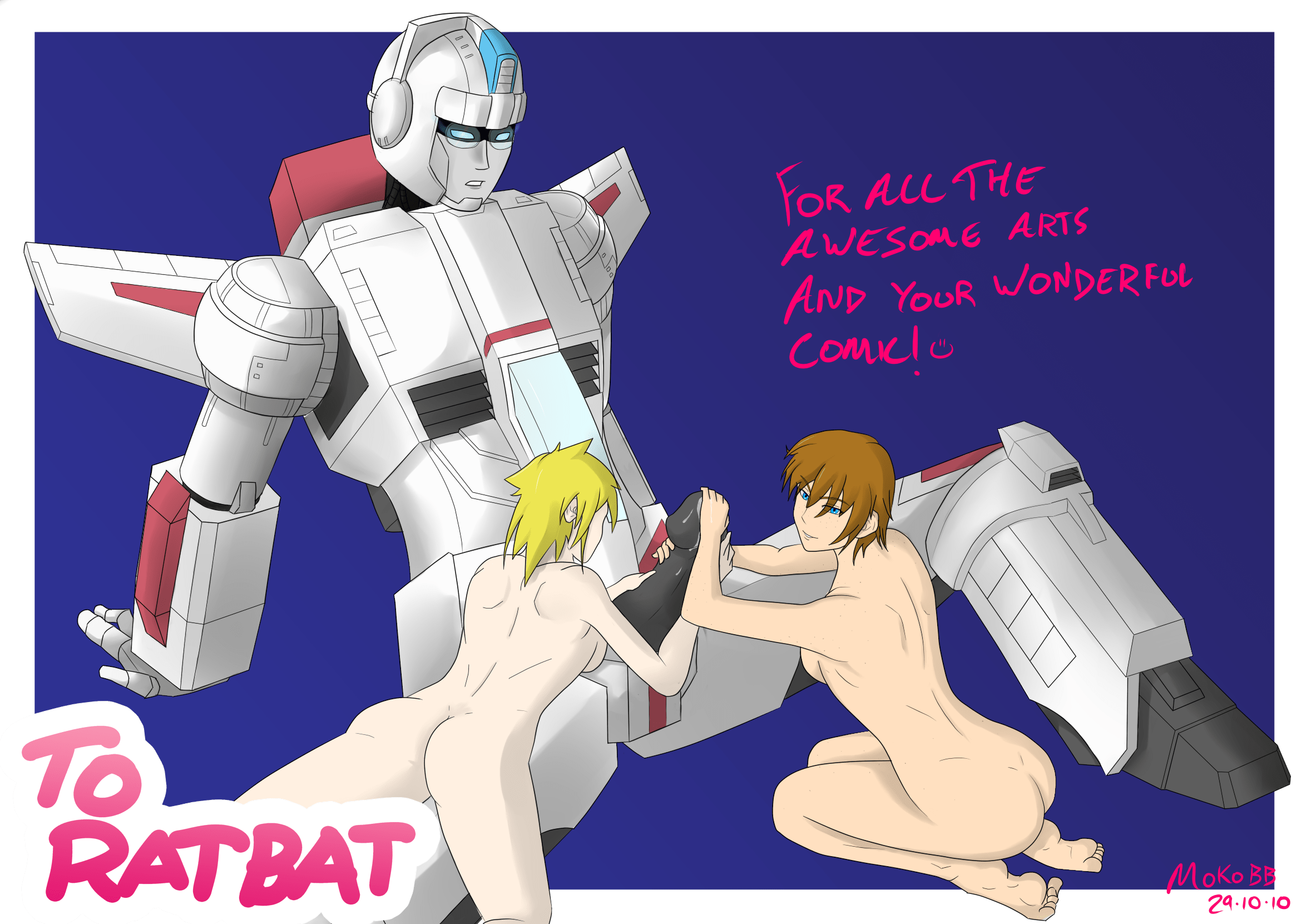 This one was done by Scolexigod T. wade. website: verschutteter In responce for a Pic I wanted to do a while back but never got around to. If you are into robot shennanigans I suggest you check out the link.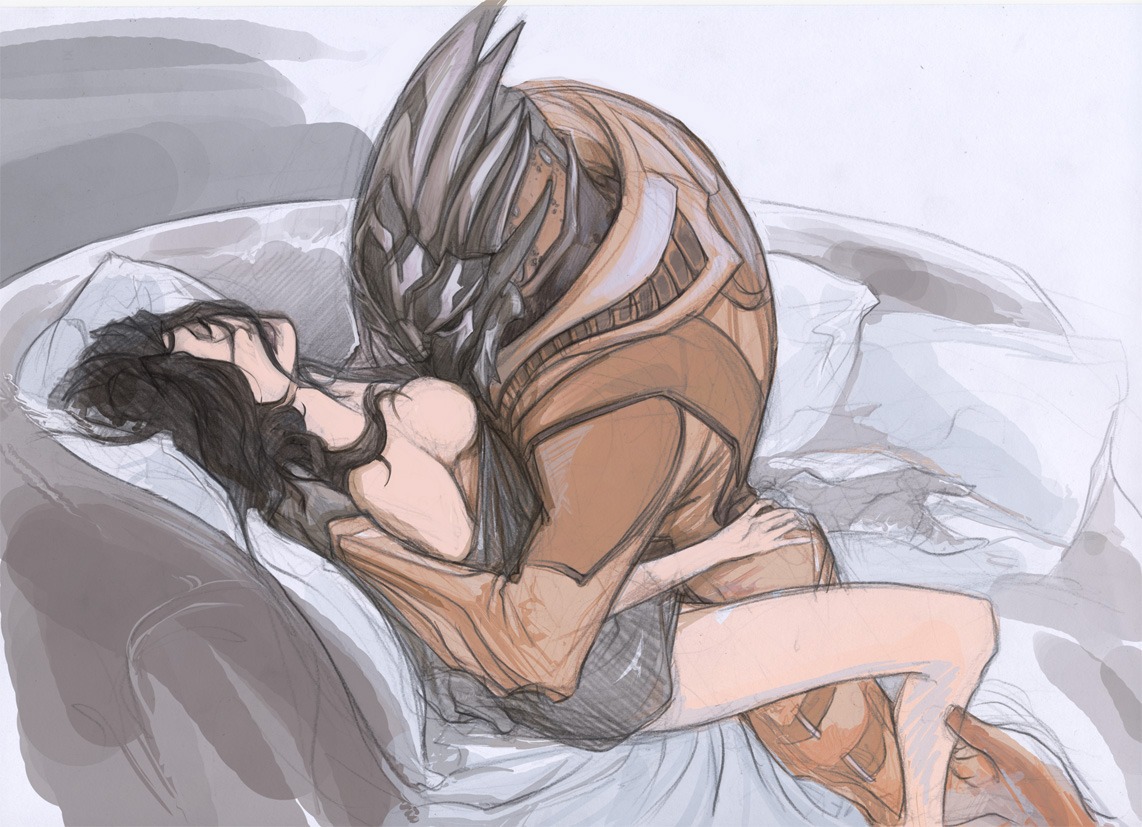 Done by a very good friend, J. Quateroni  whos website you can find here: rinpoo-chuang
Affection_in_the_Gauntlet A Heroman Fanfic by E. polley at Link ******
————————-