TFW..
————
Figured Id put this here because people rarely come to this section of the site.
I'm fucking frustrated. Like, seriously, If it wasn't for Gingy and maybe Xilrayne, I'd get nothing from anyone. Of course I largely did this to myself with my high ass standards, but considering the people who have the ability to draw the things I desire (and actually get it done) they do not draw porn and wouldn't be able to draw humans even if I begged.  I am not ungrateful for the things I have already received, But right now it feels like I am basically the only one that fucking does anything for the sub fetish. I need some fucking b2 bomber on girl pictures, or Aegis ship sex or fucking something, anything.. I don't want it to be just me doing it either!
Fuck..  it makes me wanna quit, even though I know that I wont.
( I have to vent…. I got no where else to vent. And Bitching about this thing is like pissing in the wind. OF COURSE nobody fucking cares. What I am into is insanity..)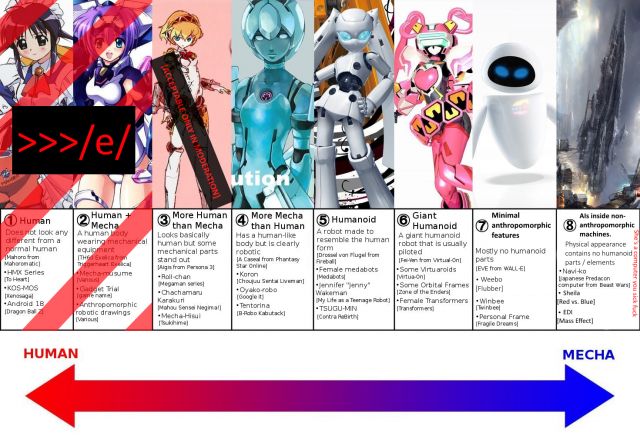 You know why else I think Ive gotten more desperate? If the above image is to be believed within less then 2 years time I went from "no. 6" for 15 years straight down to "no.8" and there is nobody here on this extreme right side of the spectrum. Like, I think I have gotten significantly crazier with age.
Fuck please, will someone draw me some B2 porn?! Will someone fucking write this?