Scale gauntlets and Cherry scourges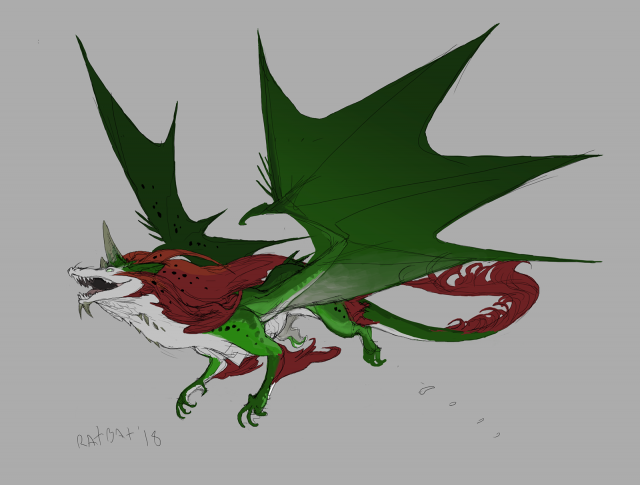 As a few of you may know, I got back from my first BLFC about a month ago. BLFC is a west coast furry convention based on the west coast in Reno Nevada at the very cool Grand Sierra resort/casino. I decided to give it. shot because Ingo has never been to a fur con, and a lot of my old friends I made back in 2004 from the dealers room scene wanted me to go. I am mostly no longer within the furry scene (for various reasons), but got inspired by a couple of guys I saw at a drunken dragon party to resurrect my oldest character the "Ratbat". 2 of the guys there had on some custom tails and scale gauntlets that blew my hair back. I thought this was cool as fuck, and I've never grown out of my general love of demons/ monsters. After asking around, I discovered they were made by an east coast weaver artist named WuffJaye, and that this was the final year they would do custom gauntlets. I only had a 50/50 chance of getting an order in based on the no. of submissions. But I am happy to report that I was accepted yesterday. I intend to primarily use these at EDM/house/drum & base/psychedelic/chiptune music shows where the people dress up in outrageous shit while they sweat it out on the dance floor. The above picture I May or may not finish at some point this month (will probably fix the back leg..), But may go on the back burner in favor of some f-105 porn or some comic. I haven't really decided yet. I'm trying to get my inspiration back so I can continue on with Calamity.  Enjoy.
Oh.. and P.S. E3 2018 best of show hands down, Cyberpunk 2077 and Death Stranding. Cant fucking wait.