Birthday is coming next month.
————–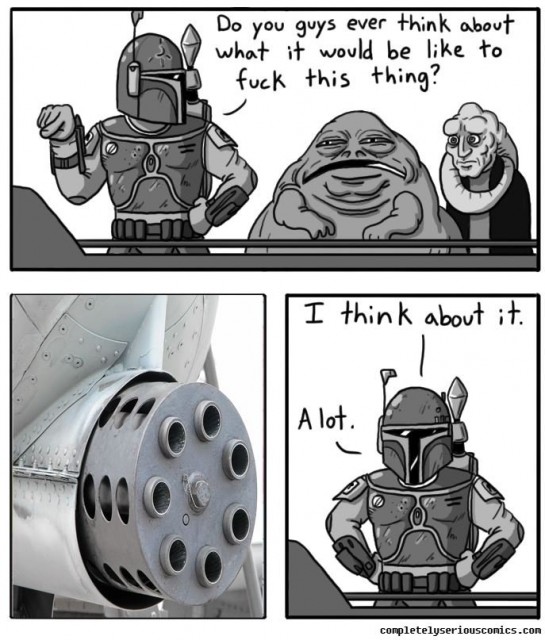 ———
———-
If anyone out there would like to get me a birthday gift, I could really use a couple of bags of these: https://www.davidstea.com/us_en/honey-bee-2
and a model or diecast A-10/ka-50 to sketch from.
http://www.amazon.com/Easy-Model-Fertigmodell-Russian-Werewolf/dp/B013569V3C/ref=sr_1_39?ie=UTF8&qid=1443169814&sr=8-39&keywords=ka-50
http://www.ebay.ca/itm/Revell-1-72-Snaptite-A-10-Warthog-Desktop-Plastic-Model-/201312765228
I need a few small cheapo models to sketch from for the comic. But I cant really afford it since I gotta get possibly all 4 of my car's tires replaced before January boo..