A10 and ritch girl… also durian fruit.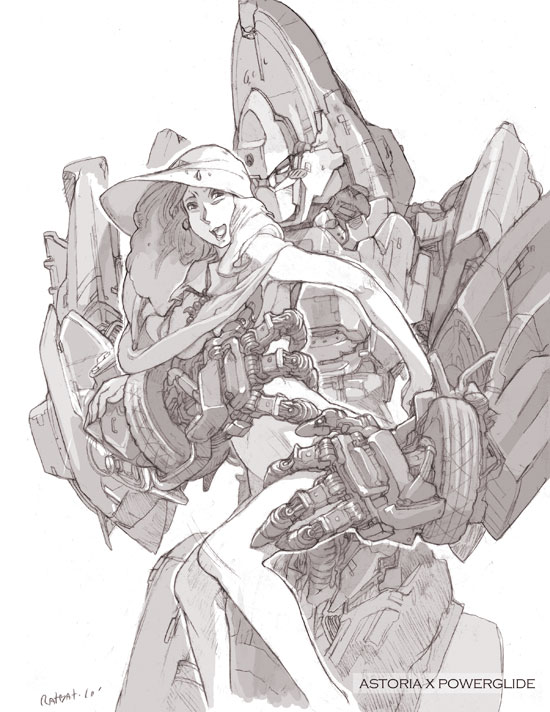 I dont watch the superbowl, but I thought this sunday could use some sort of special experiment. So I went to the local 99 ranch(asia mart), and baught a Durian fruit. This will either be win, or SUPER FAIL being that the delicacy smells like a rotted corpse when totaly defrosted. Durian
This pic is less porny and more a studdy of the looks of a woman being grabbed by robot claws.
In anycase. A10 warthog beyformer hybrid sketch for skunkman.