Board exam on the 22nd.
Its so nice to be able to put a beard on a human guy. Beards are my thing. And it seems like all the guys I talk to hate em. Note: If you guys wanna know how I made the background check this out: https://www.youtube.com/watch?v=izsD9do7SHA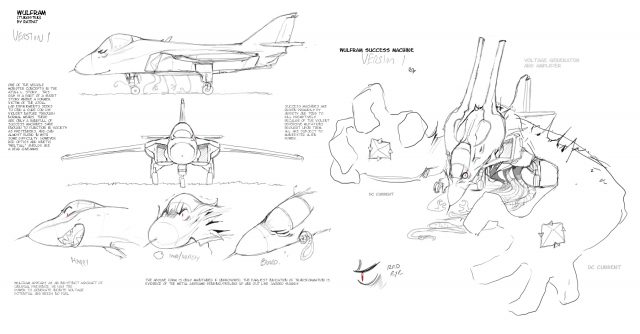 haven't done much doodling. I will update this this week tho.
Note: Wulfram is my Marry sue character in Atoll lab. As such I am not sure if I will ever use him, because God level characters don't make for very compelling story material. I may attempt to make his wing hands more realistic and less animu, but at this point his design is 90% dead on. the little symbols on his wing hands is a representation of "full wave rectification" the kind you find on high voltage DC.